Go Abroad Student Panel: Meet the Hosts and Panelists
Register now for the  Go Abroad Student Panel Discussion on Tuesday, November 21!
---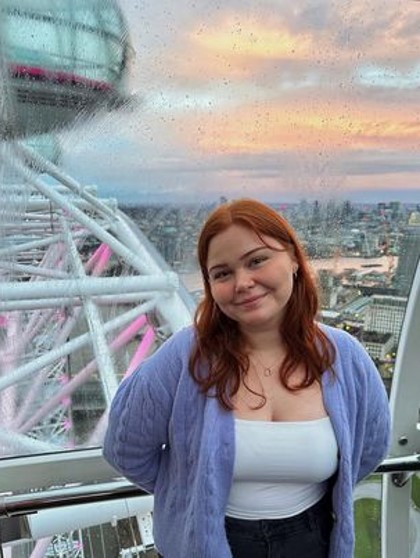 Host - Samantha
Exchange at King's College London in the UK
If a student is considering going on exchange, I would always say to go for it! Going abroad can be intimidating because it requires you to fully immerse yourself in a new culture and leave behind your friends and family. Despite this exchange is also extremely rewarding and has truly been the highlight of my university experience. My main tip would be to put yourself out there and try to make as many friends as you can. Having a community when you are studying abroad makes the transition so much easier and the experience overall more enjoyable. They become the people you travel with, share amazing experiences with, and can become a lifelong friend.
---
Host - Jenina
Exchange at National University of Singapore
This was the last photo I took during my exchange in Singapore. It captures Marina Bay Sands, an iconic landmark that I visited countless times. The first time I visited was with my family the day I arrived in Singapore. I remember being in awe of the city that I was about to spend the next year in. The second time I visited was to celebrate National Day with a group of strangers from all over the world who would soon become some of my lifetime friends. Before I knew it, MBS became a go-to for a bike ride along the coast or a night out in the city. I would not have chosen anywhere else to say goodbye to Singapore and this unforgettable experience.
---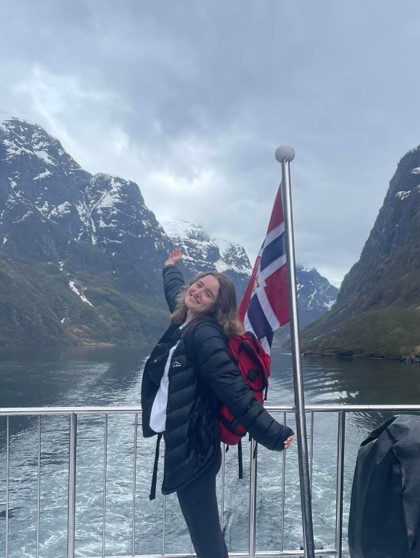 Panelist - Gabrielle
Aging Globally: Lessons from Scandinavia and an International Internship in Stockholm, Sweden at Karolinska Institute
I participated in two international learning experiences; Aging Globally: Lessons from Scandinavia and an International Internship in Stockholm, Sweden. During Aging Globally, I spent the winter semester learning about the Scandinavian healthcare system and how they take care of their older adults. We culminated the learning experience with a 10-day trip through Norway, Sweden, and Denmark. I then spent 6-weeks in Stockholm, Sweden doing a research internship at Karolinska Institute. I helped on a systematic review on infections in older adults who receive home care. Both experiences were invaluable and I would do them again in a heartbeat!
---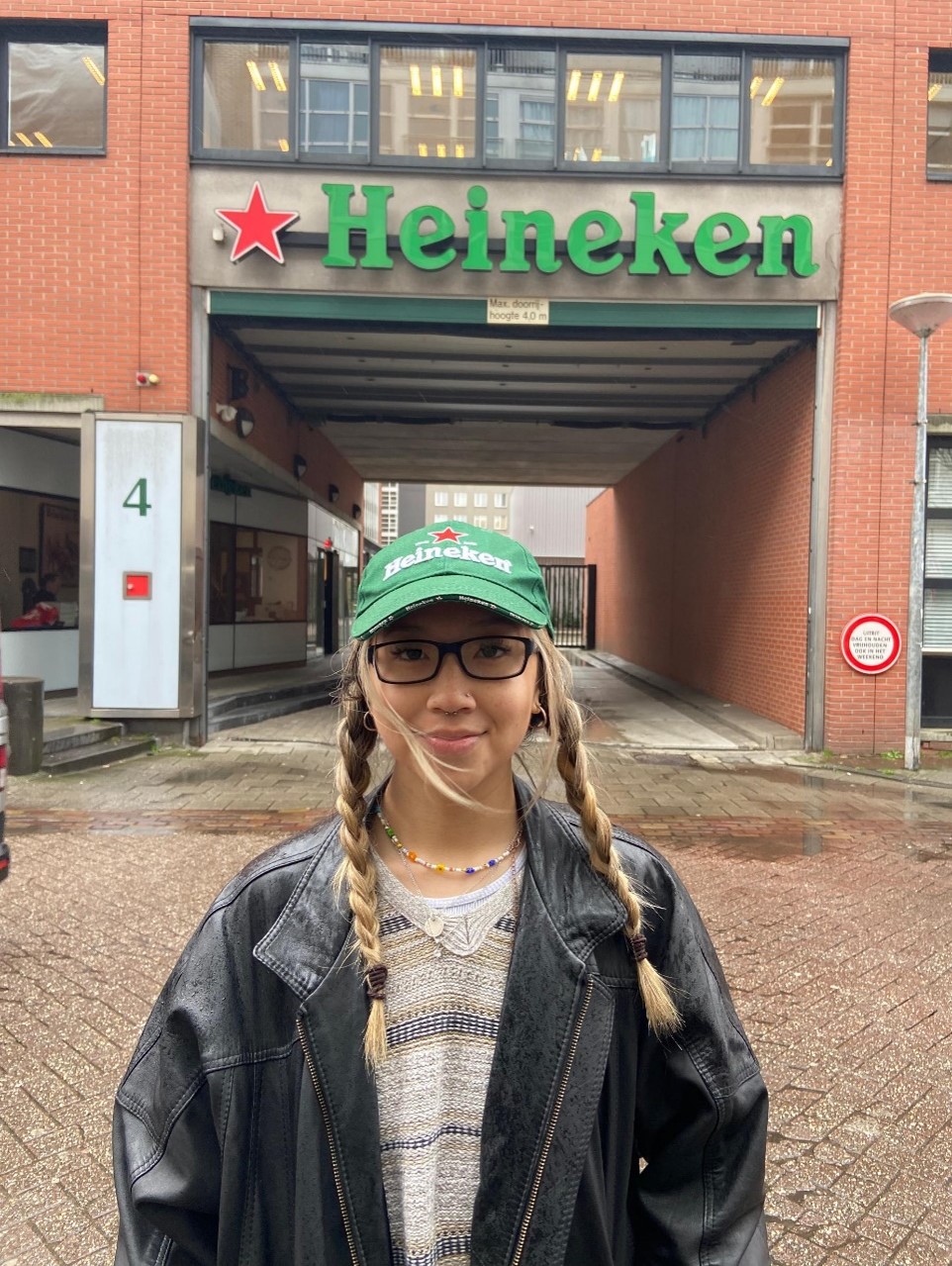 Panelist - Jacklyn
Exchange at University of Leeds, UK
Don't let your expectations prior to exchange affect your present experience on exchange! While having expectations are great, sometimes our expectations can blind us from what's happening in the moment. Don't worry too much if things don't go exactly as you expected it or if your experience isn't living up to your expectations. As long as you keep an open mind, everything will fall into place, and you will have more fun experiencing what's right in front of you!
---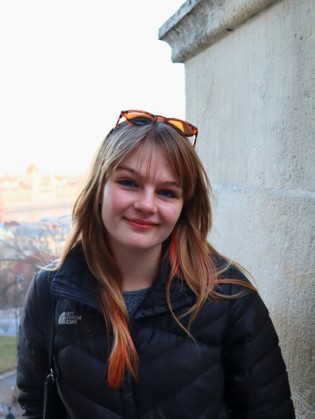 Panelist - Faith
Exchange at University of St. Andrews, UK
I was surrounded by moments of magic this year. So many memories from my time abroad still feel dreamlike, such as the travelling I did throughout the year to Copenhagen, Bordeaux, Prague, Vienna, Budapest, Dublin, Cologne, London, and of course, Scotland. Despite every day being new and exciting, the moments I reflect on the most since having returned to Canada are those that brim with casual magic.
---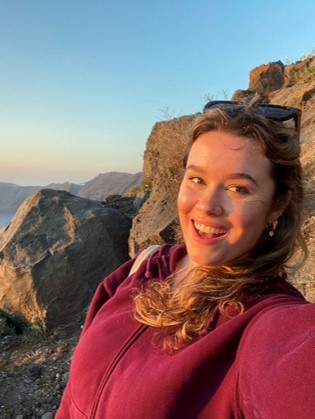 Panelist - Abigail
Exchange at the Universite de Lausanne
My best memory from my exchange was when I went to a ski weekend with the exchange student network at my host school. There were about 60 exchange students from all over the world and we got to go skiing together in the Swiss alps for a weekend! This was towards the beginning of my exchange and I made some of the closest friendships of my exchange on that weekend.
---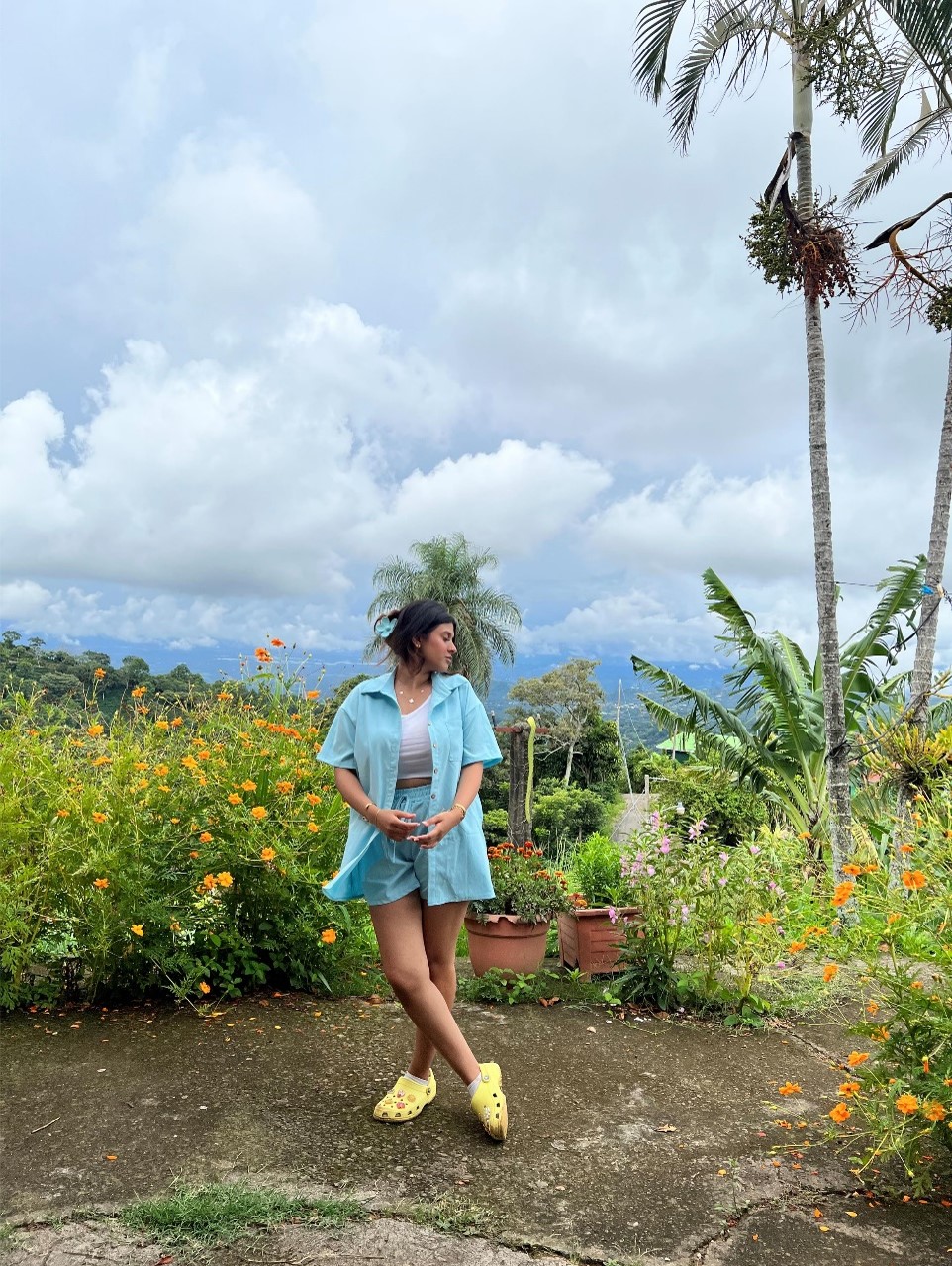 Panelist - Duaa
Global Connect trip to Costa Rica
My trip to Costa Rica was more than just a trip about sustainability, the trip changed my outlook and goals for my future, what my priorities are, and what kind of lifestlye I want live. This trip taught me the importance of human connection, sustainable everyday practices, and the value of being culturally competent. I am so thankful for this trip teaching me so much about me, on top of being an enriching academic experience.
---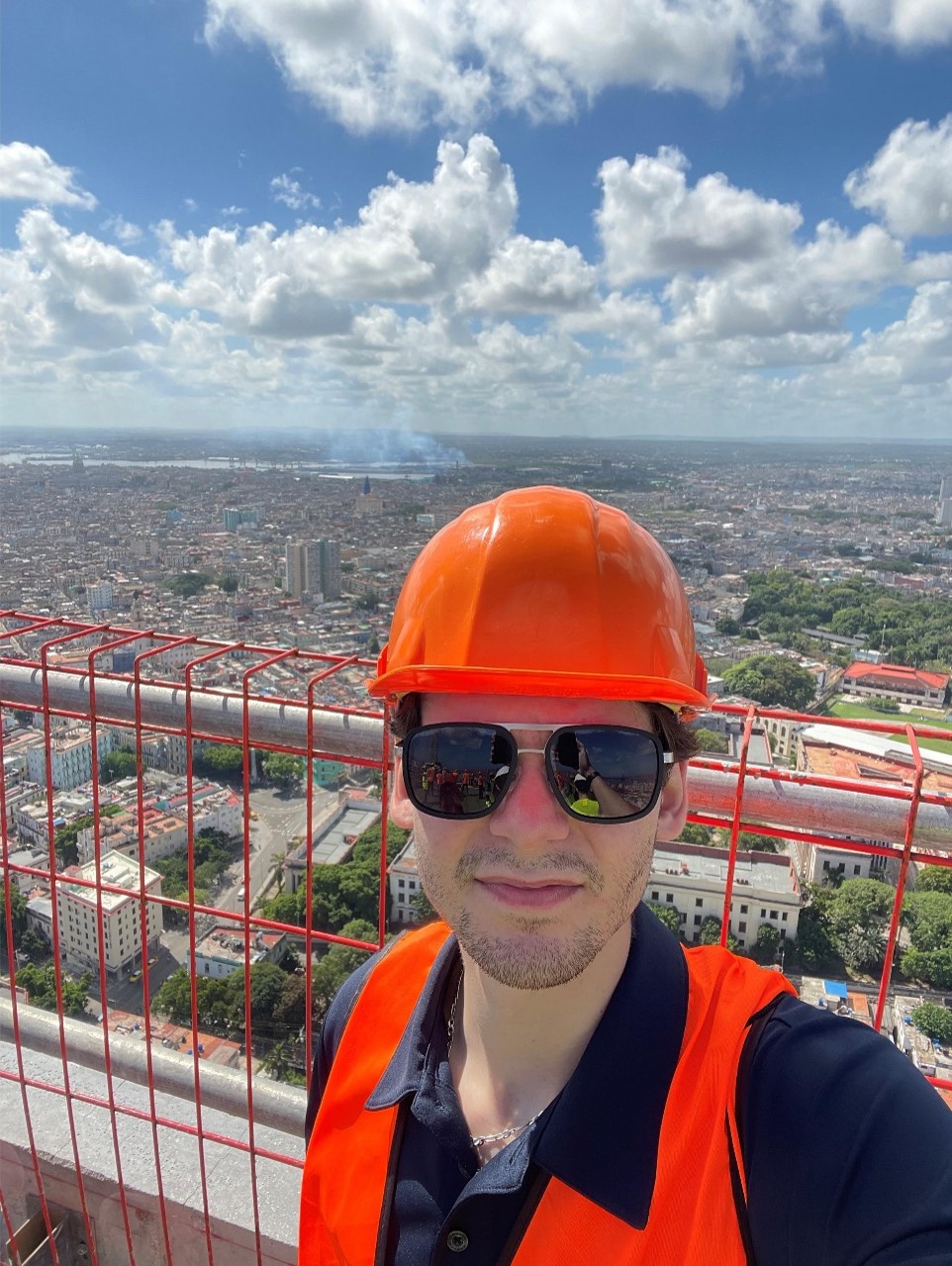 Panelist - Mitchell
Scholars Network for Building Disaster Resilient Communities
My structural engineering internship in Cuba was a dynamic blend of cultural enlightenment, innovative engineering design, and community impact. Navigating through communication barriers and resource limitations, I honed not only technical skills but also adaptability and resourcefulness. Engaging with local communities and witnessing the direct impact of engineering solutions on people's lives was incredibly rewarding. Overall, this internship was a transformative journey that fortified my passion for structural engineering, instilling in me a profound appreciation for the interconnectedness of culture, history, and engineering in shaping resilient and sustainable structures for communities worldwide.
---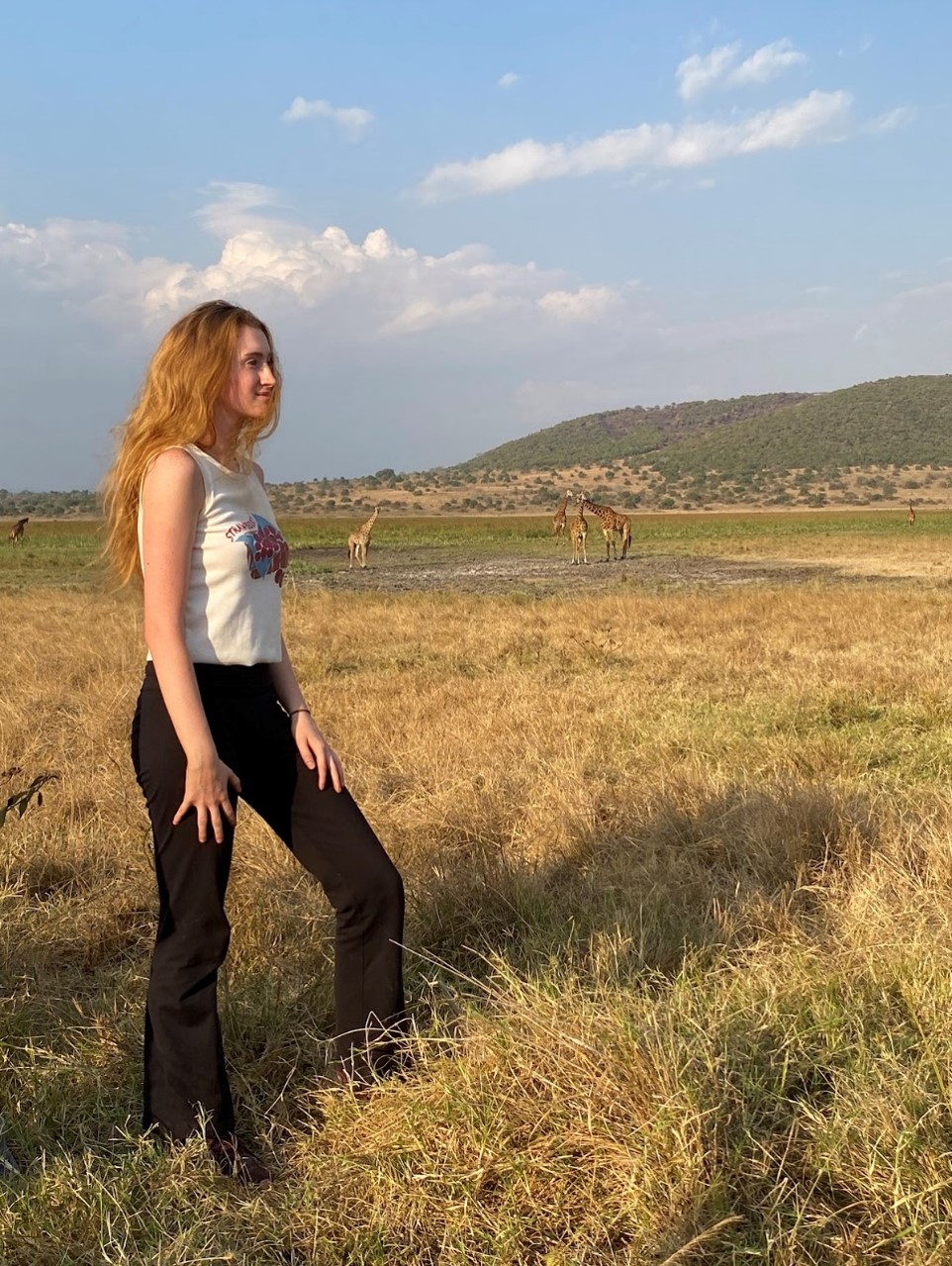 Panelist - Courtney
Western Heads East (WHE) Internship in Kigali at the University of Rwanda (UR)
My internship learning experience in Kigali was unforgettable and incomparable. As an anthropology student, being able to travel abroad and become immersed into a new culture was a huge privilege that I will never forget. I hope everyone takes advantage of the amazing opportunities and programs available to them, it has shaped so many aspects of my life going forth. Not only did I learn valuable skills for my future but I also forged connections and friendships that will last a lifetime.
---
GO ABROAD WEBSITE      SEARCH ALL PROGRAMS

Contact:
Western International Learning team
goabroad@uwo.ca